Foundations
Home Learning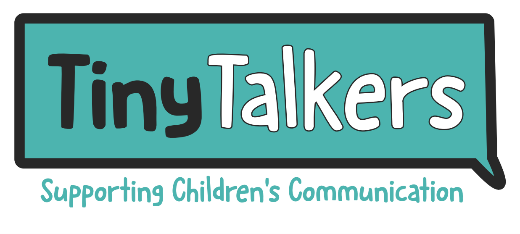 Speech, Language and Communication Development
Miss Williams, who is our trained member of staff runs a booster group intervention, over a 10 week period. This programme is designed to develop the communication skills of young children with delayed speech, language and communication needs. This group also offers children the opportunity to build confidence when communicating to others. Each week children will take part in activities that will focus on developing their listening, attention and understanding skills with a particular focus on expanding vocabulary and communication.
Search the Tiny Talkers website for simple tips and activities.
Follow Tiny Talkers Rotherham on Facebook for more tips, ideas and inspiration.
Each half-term children we will send home a home learning sheet with tasks for you to complete with your child. The activities are linked to our curriculum goals and extend learning from nursery.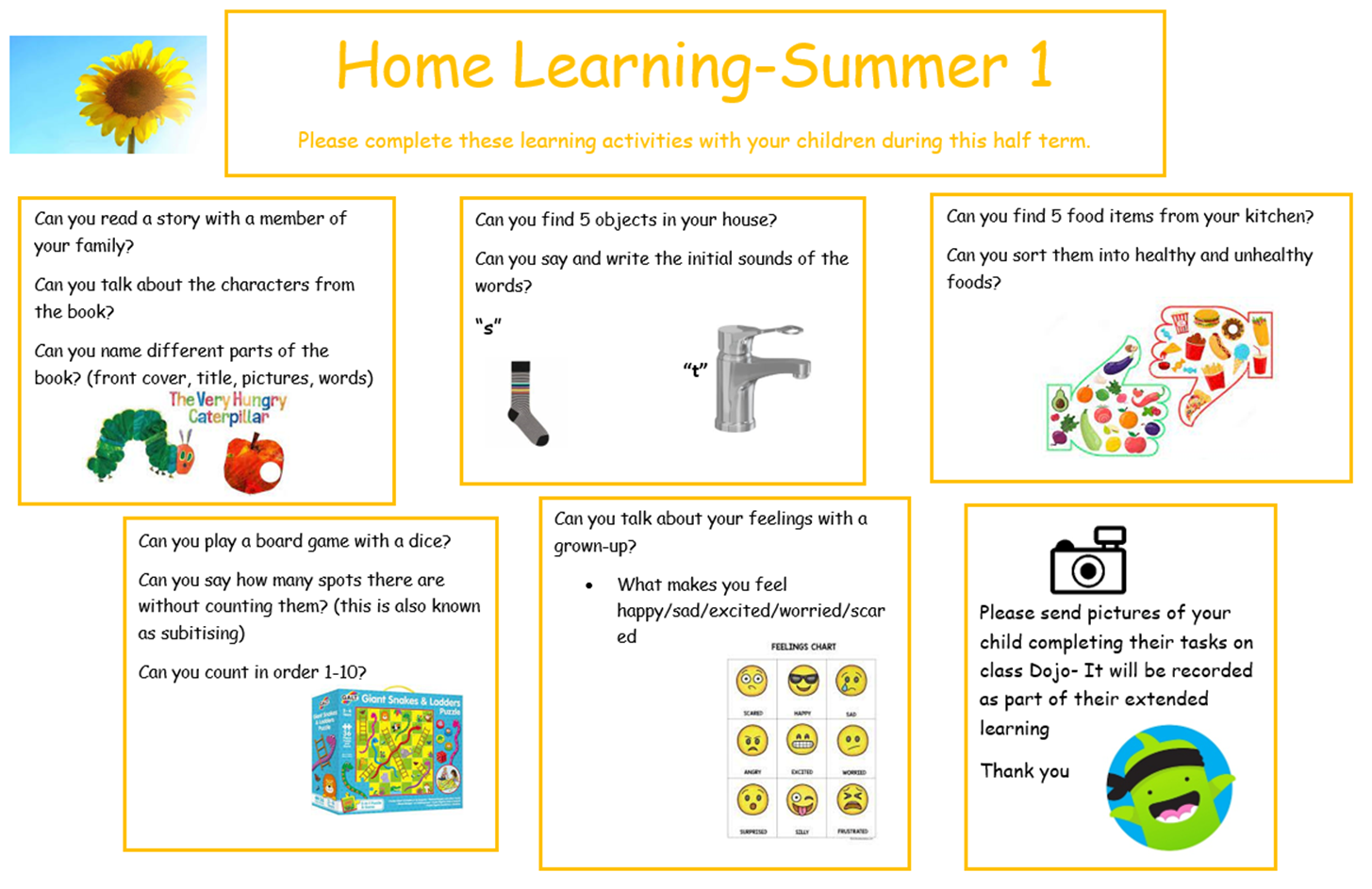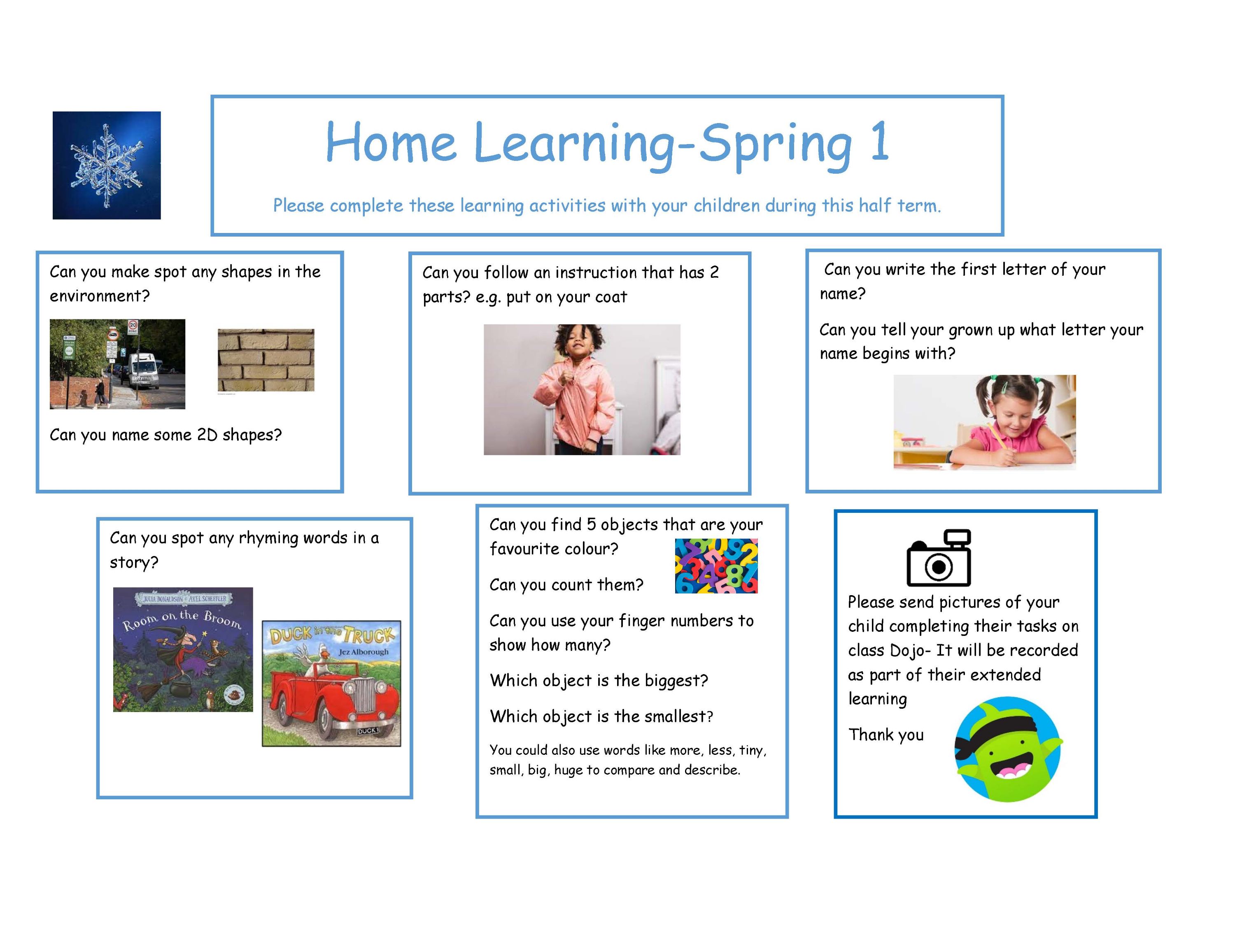 Celebrating children's wonderful work
Information for parents
A guide for parents- https://foundationyears.org.uk/wp-content/uploads/2021/09/What-to-expect-in-the-EYFS-complete-FINAL-16.09-compressed.pdf
To check eligibility for funding or more information, please visit https://www.childcarechoices.gov.uk/